Welcome
A HUMBLE ROCK TO THE OUTSIDER
A PRECIOUS GREEN MINERAL TO THE EXPERT
Our expertise in turning minerals 
into hundreds of useful industrial products.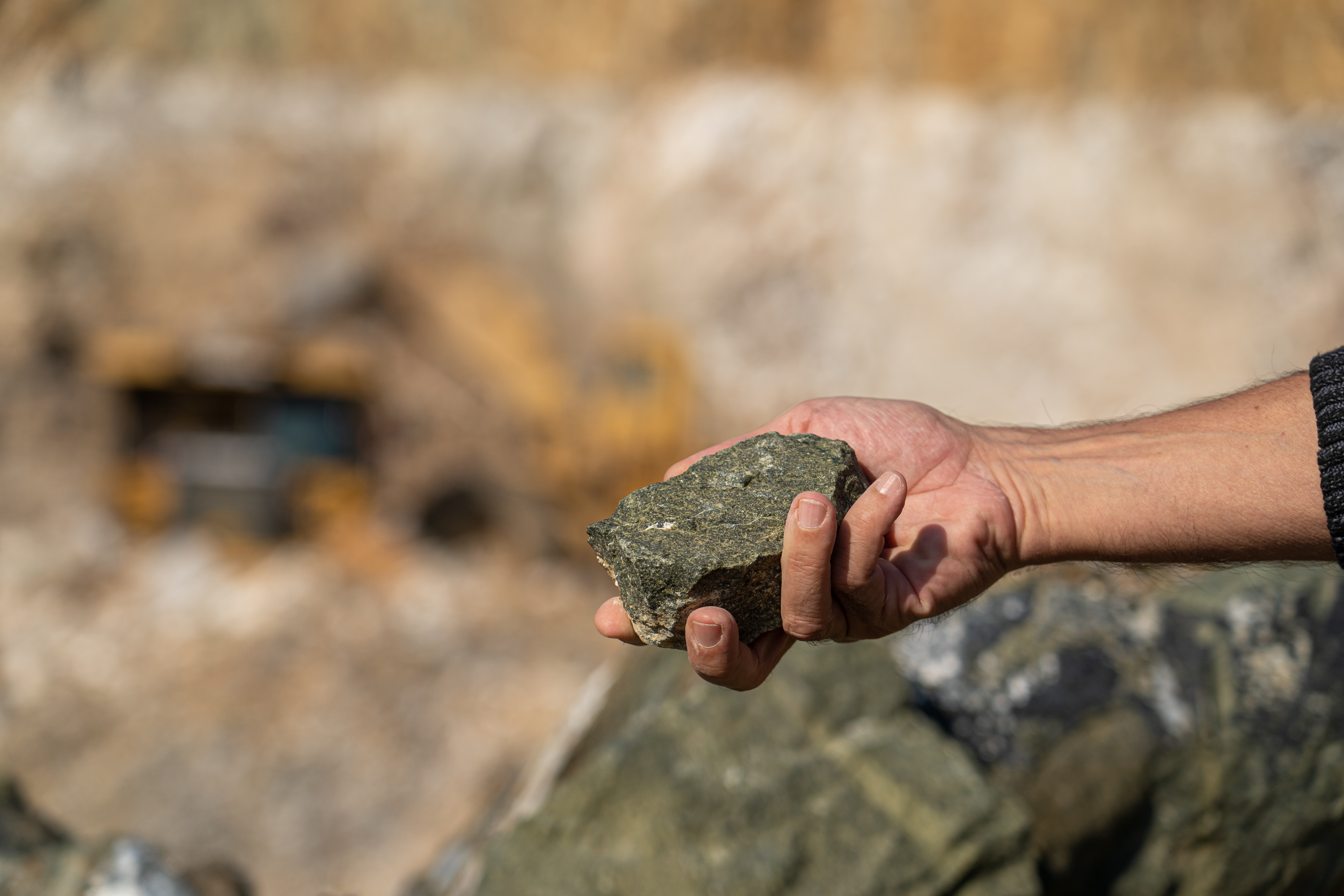 MAGNESIA RUNS
THROUGH OUR VEINS
Literally! Our Yerakini mine may be a hundred year old but the story starts way back, some two hundred million years back! About that time, a 10 to 20km zone of serpentine rock began to formulate itself in the region under enormous tectonic pressure. In its midst, a humble rock appeared -our Dunite- enveloping a huge and complex network of magnesia veins. That's Earth's inner workings, nothing we did really!
What we painstakingly did is to mine our pure magnesite ore and gradually became world leaders in application-specific grades for the widest range of uses. As for the Dunite, instead of returning earth to earth, we figured out how this half-magnesite rock can be put to good use.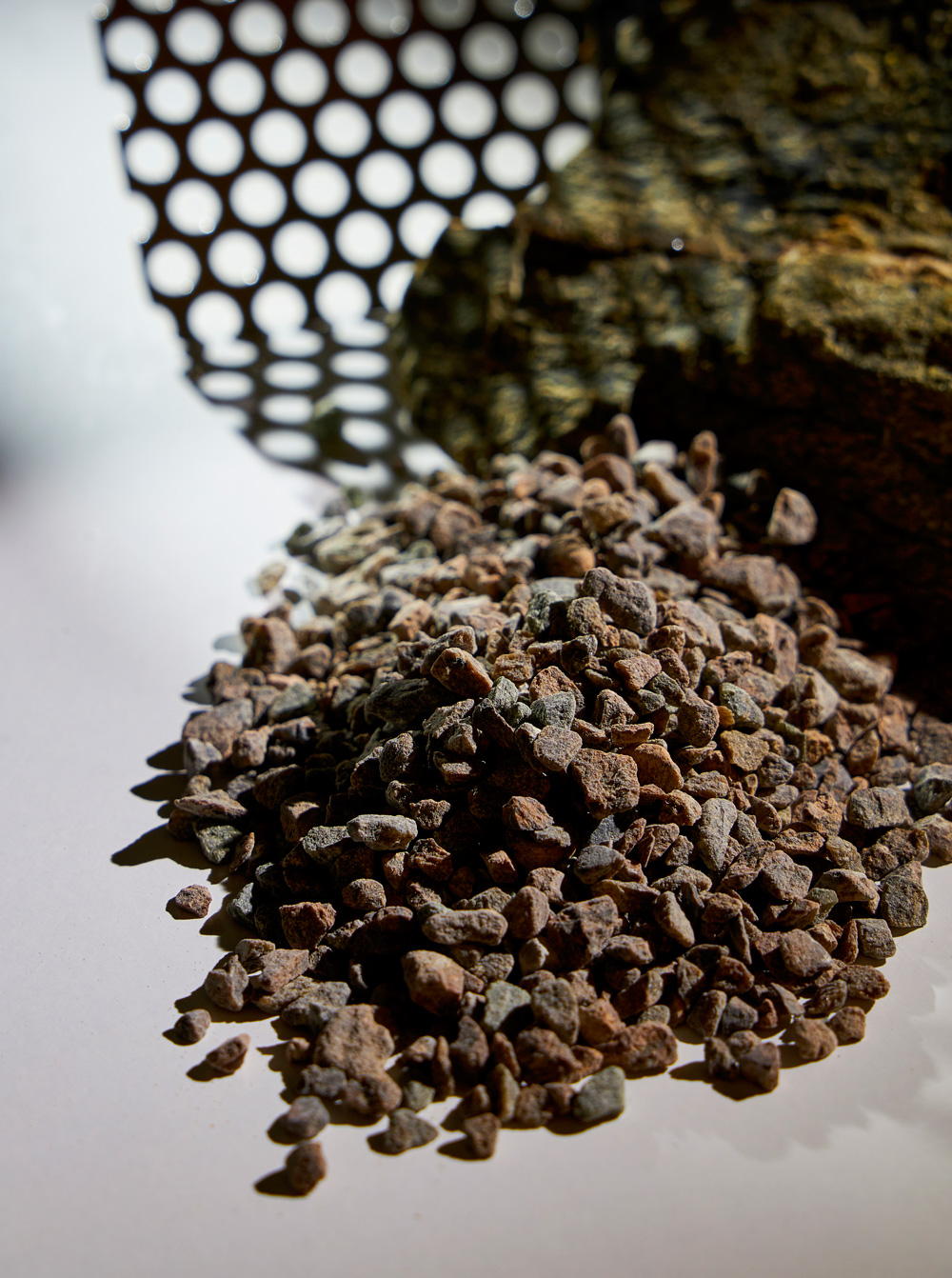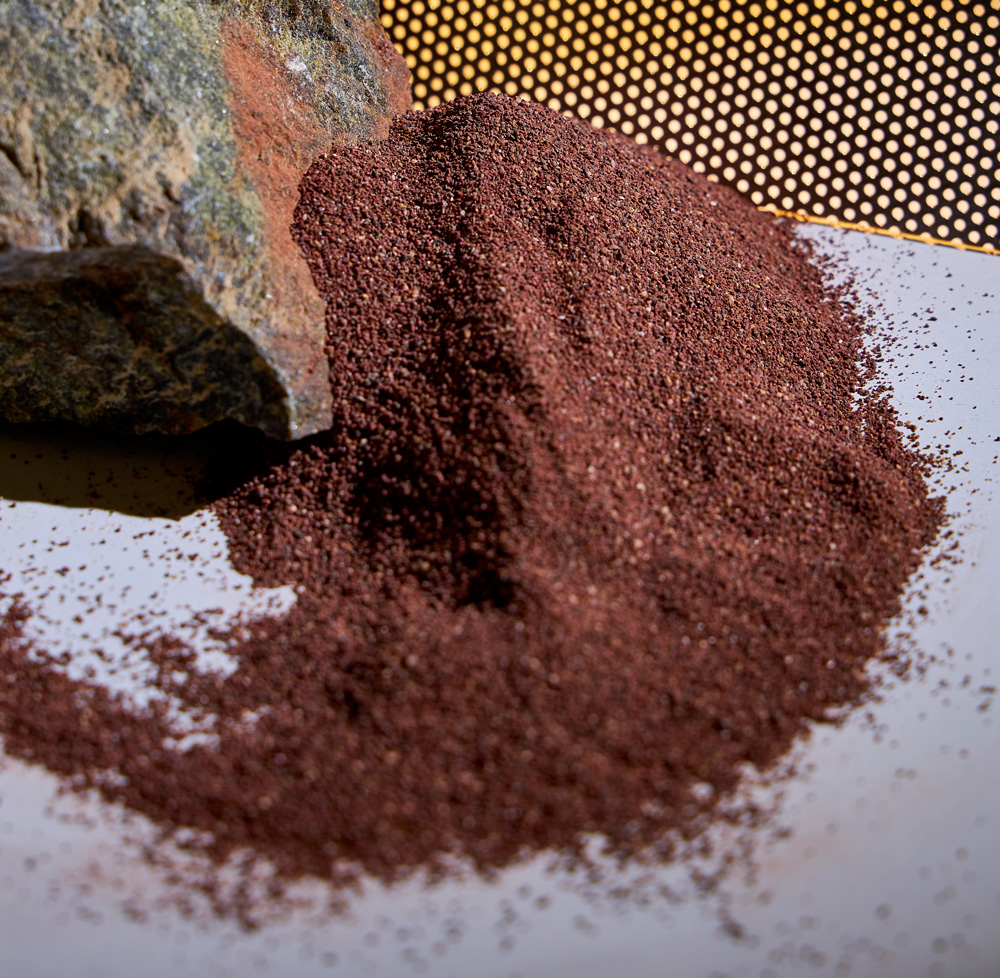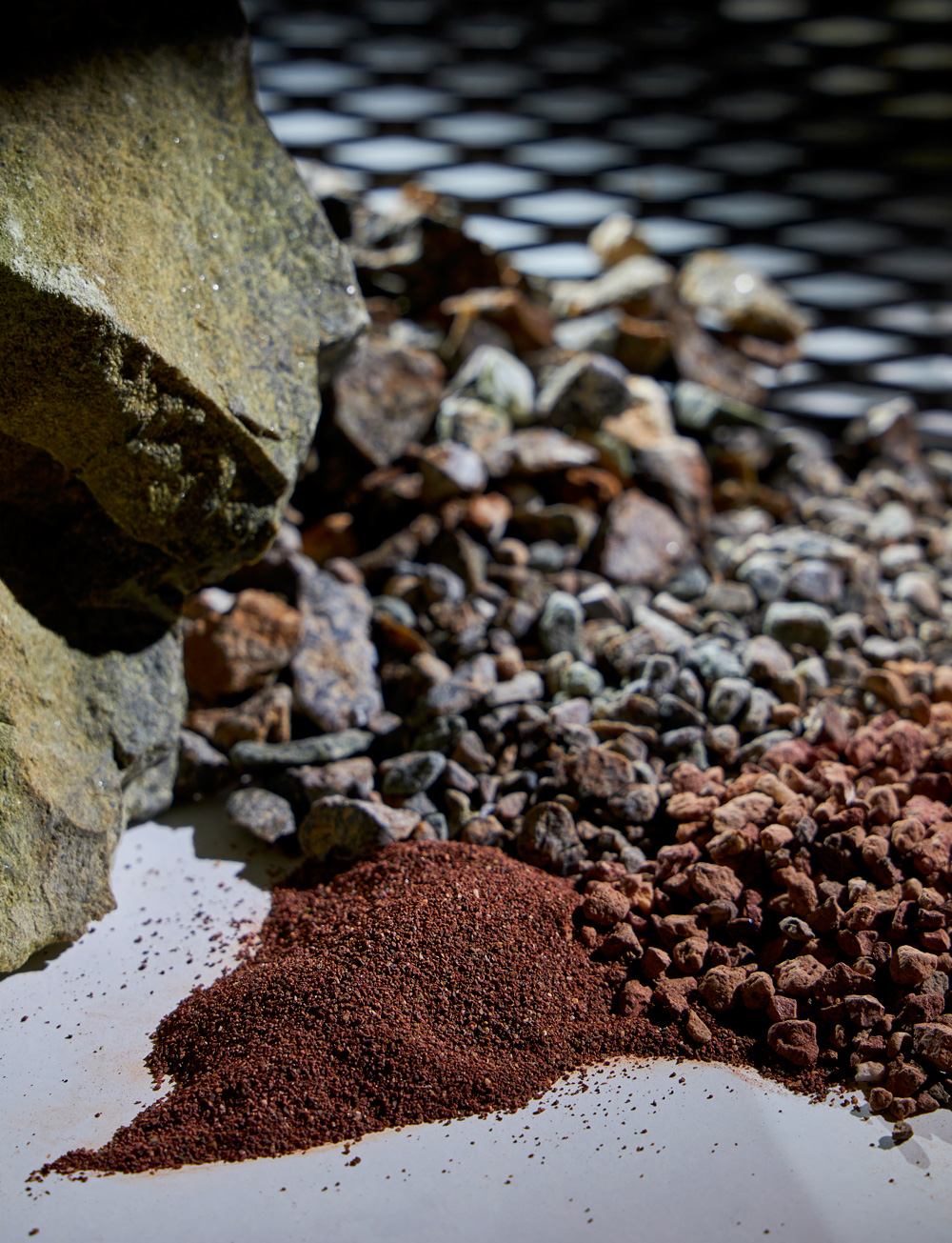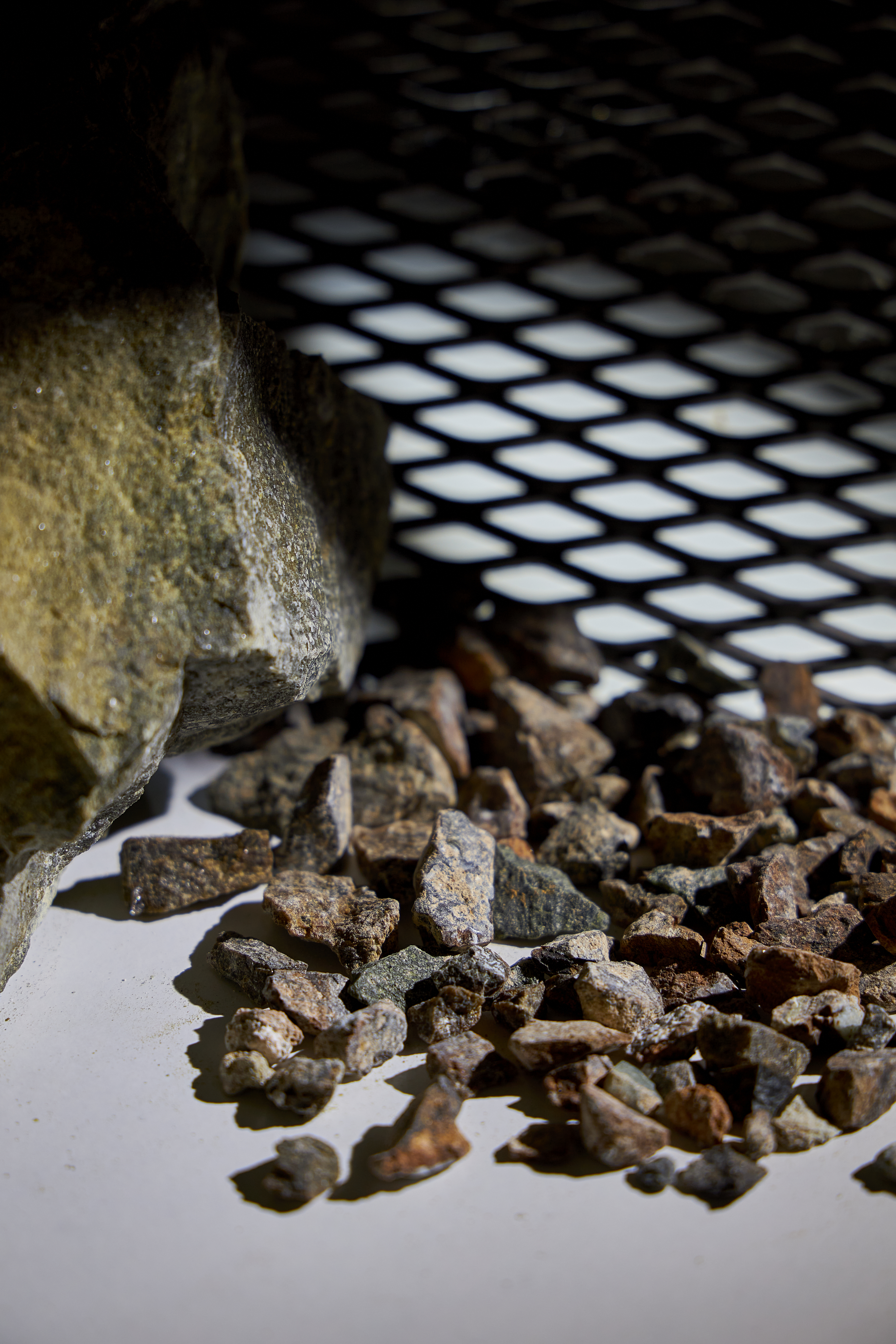 GRECIAN MAGNESITE AND GANMAG
INTRODUCE
THE OLIDUN SERIES
With 1 million ton annual production, we top the global competition both in numbers and in quality. As it is the case with magnesite, our deep understanding of mineral chemistry and physical properties helped develop a Dunite product line for different industrial uses:
OLIDUN-EBT
OLIDUN-CAST
OLIDUN-REFRA
OLIDUN-SLAG
And there is more to come!
Our Olidun is ideal for slag conditioning in Blast Furnaces, EBT filler, refractories, foundry sand, sandblasting, mineral wool, fluidized bed combustion and CO2 sequetration.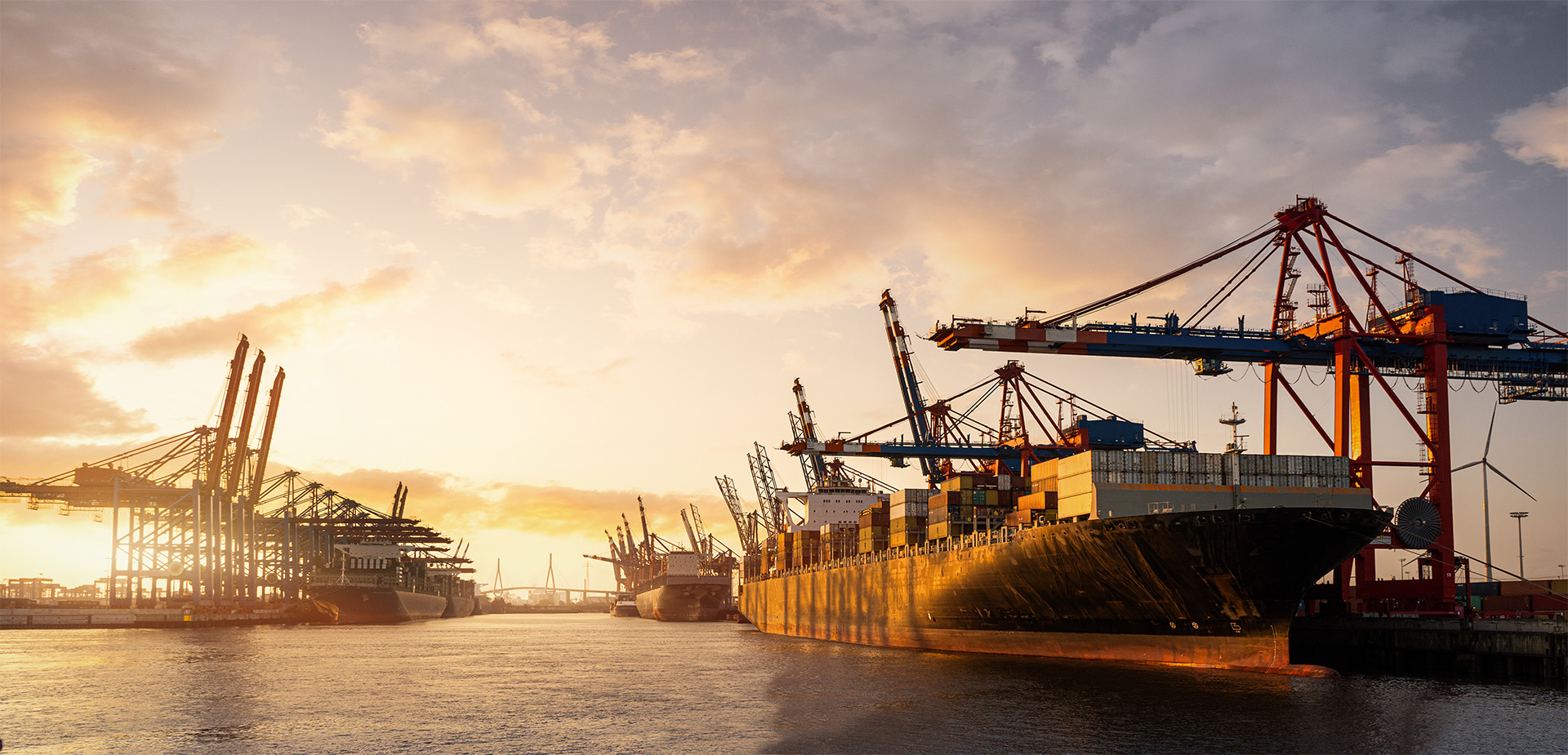 READY TO SHIP
FROM OUR PORT
A stone's throw away from our mine and works at Yerakini, in northern Greece, we operate a sea port at Nea Moudania, from which we ship thousands of tons in bulk per year. We also use Thessaloniki port for container loads. For Olidun series of products, this is important as it cuts down on logistics costs and secures prompt delivery on demand.
At present we ship our Olidun to
28
Countries
4
Continents